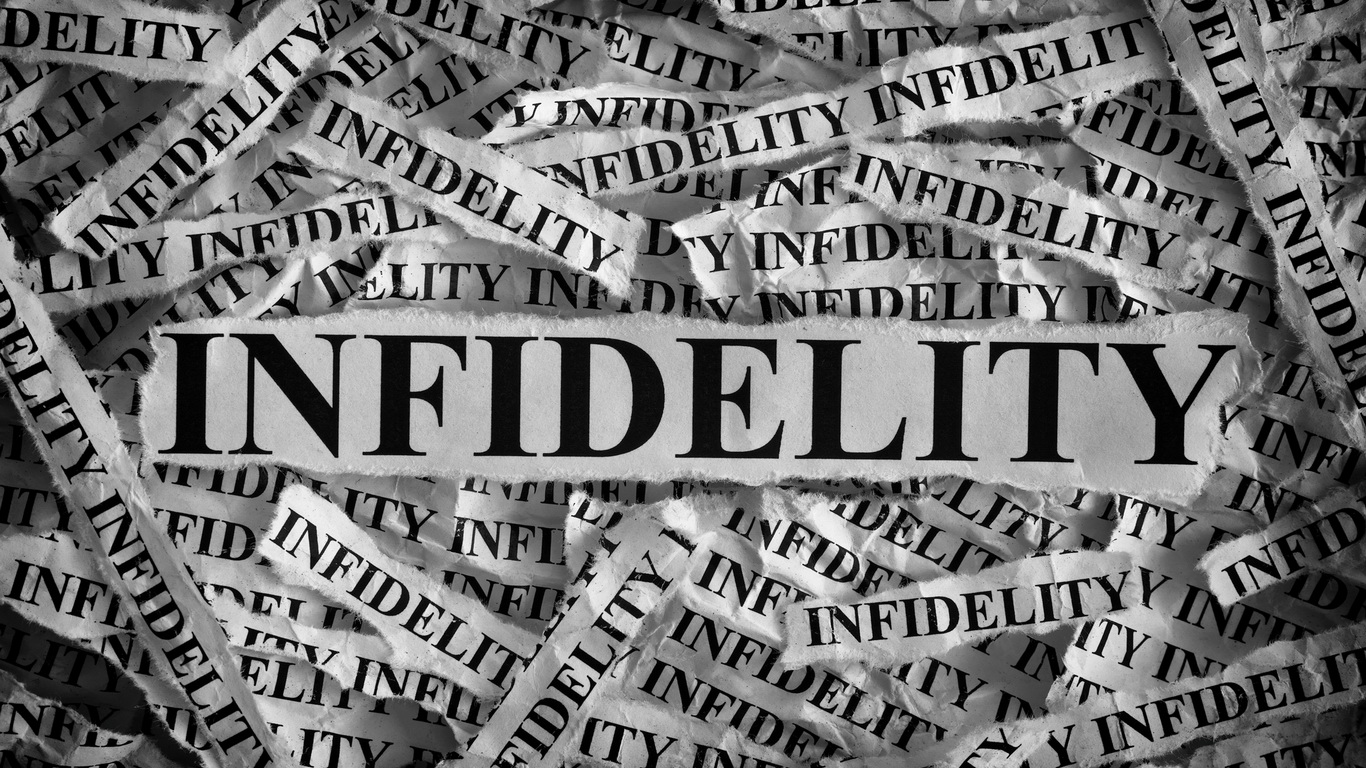 SPOUSAL INFIDELITY
With rates of infidelity and divorce hovering over 50% in the United States, spouses need a careful and accurate way to determine if someone is in breach of the marriage contract. Suspicion that your spouse is cheating causes extreme stress and can lead to the dissolution of the relationship. Knowing the truth about the situation gives you the proof you need to move forward with a clear conscience. In order to get admissible evidence, however, you need a private investigator who understands the legal guidelines and ramifications of the methods used. If used new in such a way as to violate your spouse's rights, you will not be able to use any of the information.
A highly skilled and experienced private investigator has in-depth knowledge about the legal issues surrounding surveillance and privacy. They use this knowledge to gather evidence of spousal infidelity in ways that cannot be dismissed or doubted. Every situation has unique needs and necessary processes associated with it. Every investigation does not lead to court case. In fact, our private investigators can help create positive outcomes when no cheating is involved.
If you have doubts about the possibility of a cheating spouse, hiring an Alabama private investigator gives you multiple benefits.
Save Time and Energy
The most reliable and accurate information requires time and patience. You have responsibilities to yourself, your job, and your family that cannot wait while you try to gather evidence about your significant other. Sometimes, constant surveillance or tracking gives the best results. In order to get that, you need to hire a private investigator who knows exactly how to monitor situations and people in a legal and effective manner. This saves your time and energy, gets court-admissible proof of infidelity, and removes the potential for emotional distress to some degree.
Expert Skills and High-Tech Tools
In order to collect photo, audio, and video evidence that is admissible in court, you need to hire someone with access to the latest and most powerful surveillance and monitoring tools. You could spend an awful lot of money buying them for yourself and still not have the experience necessary to use them effectively. Or, you could hire an investigative team with access to the most innovative tech and the knowledge to get the most out of every gadget. The clearer the evidence, the greater the chance you get undeniable proof of cheating or other nefarious activities. Best of all, the high-quality records of infidelity are more likely to be accepted by legal counsel and judges during court proceedings.
Objective Distance and Focus on the Facts
Can you imagine how distraught or emotional you might become if you get undeniable proof of your spouse cheating on you in person? Save yourself the trauma by engaging the services of a professional investigator who can record evidence objectively and ethically. The last thing you want to do is put yourself in a situation where your feelings take over and you do something you might regret. Not only will this exacerbate an already horrible situation, but it could hurt your court case during the divorce process.
Contact Robison Legal Services right away if you suspect spousal infidelity in your relationship. Our experienced investigators can seek out the proof required to confirm your suspicions or give you the peace of mind you need to forward in your marriage. A cheating spouse can be a traumatic experience, take control back with our professional services!
01-

Alabama Process Server
03-

We take the hard ones!
Why You Should Hire Us?
We take the hard cases and take pride in our ability to get your papers served in a timely manner. Send us your challenge!
Over 400 Successful deliveries in 2020!
List 2
List 3
List 4.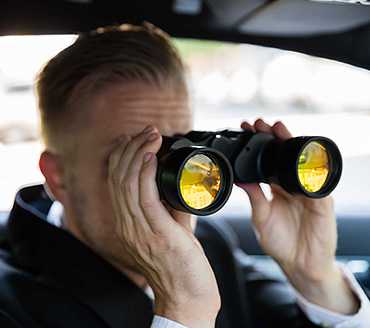 Process Server in Alabama
We are legally licensed in Alabama as a process server. We can also work in other states if legal reciprocity is available. or we can assist you with finding someone who can operate there. Send us a challenge, we'll get it done!
Attorneys
We get the job done!
Persons
Need papers served?
Businesses
Avoid the high turn around times
General Questions
Are Private Investigators Legal?
Yes, it is absolutely legal to hire a
licensed private investigator in Alabama
to conduct an investigation or
surveillance
. They can also collect information from proprietary online databases on criminal records, marriages, mortgages and other records. Often times, Private Investigators have access to databases that you may not.
What is the job of a private investigator?
The major scope of the job of private investigation revolves around information gathering and fact-finding. They can get the results by conducting interviews,
surveillance
, following up on previous cases, and going undercover. Private Investigators are fact finders.
Anybody has the right to hire a PI. Businesses, Attorneys and private citizens all may find themselves in need of Private Investigative Services. and they can help on the following cases:
If you want to trace anybody
Pre-marital screening
Pre-employment screening
For verifying facts
On criminal cases
More...