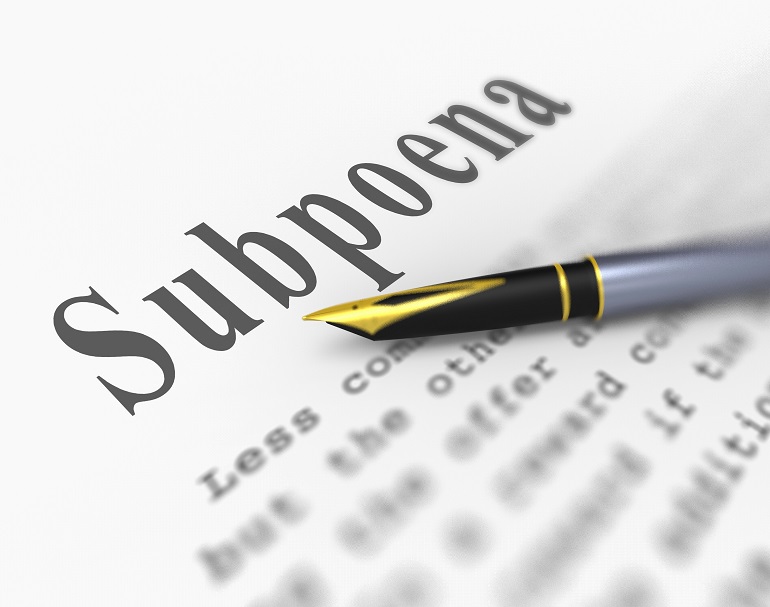 Alabama Process Server
People in the United States have the right to remain informed of any legal proceedings or changes that affect them directly. This includes opening cases or changes to existing ones. This method of directly sharing information requires face-to-face contact. In other words, and appointed individual must hand over the paperwork to the person being served. This process serving requirement ensures that there are no mistakes or missteps in the course of action. Although process servers are occasionally hired by the court system, any documents get delivered by independent operatives. Our process servers deliver every type of legal document including subpoenas, summons, divorce papers, injunctions, hearing notices, evictions, and for throughout the state of Alabama. Before a server is allowed to perform this important duty, they are extensively trained in all current laws and guidelines to ensure the process follows all state and federal requirements.
We Handle Even the Most Difficult Process Serving Cases
Needless to say, many people do not want to receive court documents, subpoenas, or eviction notices. They may actively avoid receiving the paperwork or even hide from process servers. When challenges arise, our document delivery experts use their special skills to get the job done as quickly as possible.
01 -

Alabama Process Server
03 -

Low Cost Alternative
04 -

We take the hard ones!
Why You Should Hire Us?
We take the hard cases and take pride in our ability to get your papers served in a timely manner. Send us your challenge!
Over 400 Successful deliveries in 2020!
List 2
List 3
List 4.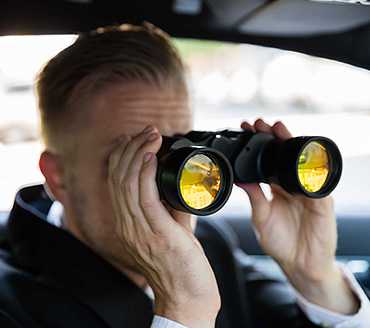 Process Server in Alabama
We are legally licensed in Alabama as a process server. We can also work in other states if legal reciprocity is available. or we can assist you with finding someone who can operate there. Send us a challenge, we'll get it done!
Attorneys
We get the job done!
Persons
Need papers served?
Businesses
Avoid the high turn around times
General Questions
Are Private Investigators Legal?
Yes, it is absolutely legal to hire a
licensed private investigator in Alabama
to conduct an investigation or
surveillance
. They can also collect information from proprietary online databases on criminal records, marriages, mortgages and other records. Often times, Private Investigators have access to databases that you may not.
What is the job of a private investigator?
The major scope of the job of private investigation revolves around information gathering and fact-finding. They can get the results by conducting interviews,
surveillance
, following up on previous cases, and going undercover. Private Investigators are fact finders.
Anybody has the right to hire a PI. Businesses, Attorneys and private citizens all may find themselves in need of Private Investigative Services. and they can help on the following cases:
If you want to trace anybody
Pre-marital screening
Pre-employment screening
For verifying facts
On criminal cases
More...