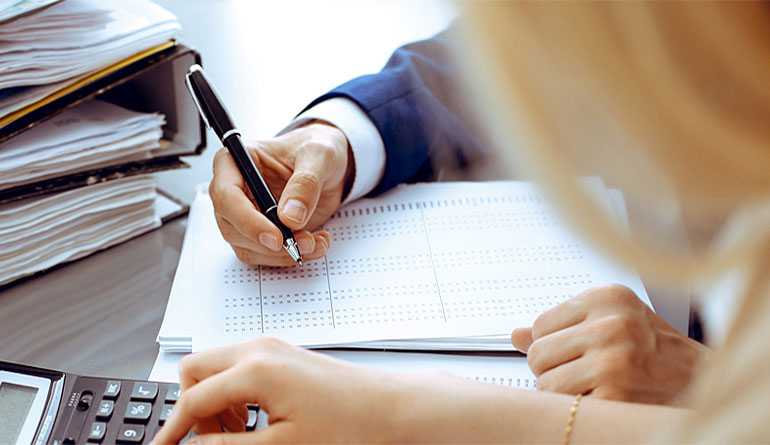 Financial Fraud
More than ever, corporate fraud occurs frequently than most business owners become aware of. When it happens, the result can be disastrous than the company could imagine. There are several cases of embezzlement, theft, stolen intellectual property, and inventory losses. It is high time to take practical steps to counter all sorts of financial abuses and identify their perpetrators. Most companies lack adequate in-house resources to carry out these investigations. If you are in Alabama and you ever need a proper financial investigation, Robison Legal Services is a professional and trusted expert in financial fraud investigations. Contact us today; we are ready to help.
Can corporate fraud affect your Business in Montgomery?
Definitely, fraud impacts every business negatively. It comes in many models and, at times, difficult to unearth. Due to this, many enterprises accumulate losses and damages for an extended period before they can recover. Some businesses have gone bankrupt and never again saw the light of the day, depending on how deep the fraud affects the company. For no reason should any company take fraud with levity as it is highly destructive.
Dothan Financial fraud Investigation at Robison Legal Services
If you've discovered a bad feeling about a chain of events within your company, or you have evidence to support fraud being committed against you, and you need an individual professional and discreet specialist to build a case with the pieces. Reach out to Robison Legal Services today.
At Robison Legal Services, we deploy the following fact-finding methods:
Research: We begin with a thorough review of publicly available information, including media and social media, official records, to gain insights on the background of individuals, political and business context, and activities of companies.
Communications and Document Review: Careful and diligent data analysis such as contracts, email correspondence, documentation, and communication logs to gain facts, isolate discrepancies, and unearth patterns and connections.
Deep Forensic Accounting:
Initiate a thorough examination of financial records backed by analytics technology to uncover misstatements in company accounts, abnormalities in financial transactions, and evidence of fraud.
Cyber Investigation and IT Forensics: Securing and connecting crucial evidence, analyzing metadata, and conducting deep web searches to identify connections, anomalies, and patterns.
Investigative Interviews: Conduct detailed interviews with staff to uncover how the events unfolded and challenge their account of acts.


If you detect any form of company fraud, we can design a strategy to investigate cost-effectively; our investigators are professional in wide varieties of matters that include:
01 -

Price Fixing / Bid Rigging
02 -

Inventory / Asset Fraud
03 -

Information Breeches
Why You Should Hire Us?
Our team is ready to help. Contact us to discuss your situation.
Experienced
Reliable
Discreet
Satisfaction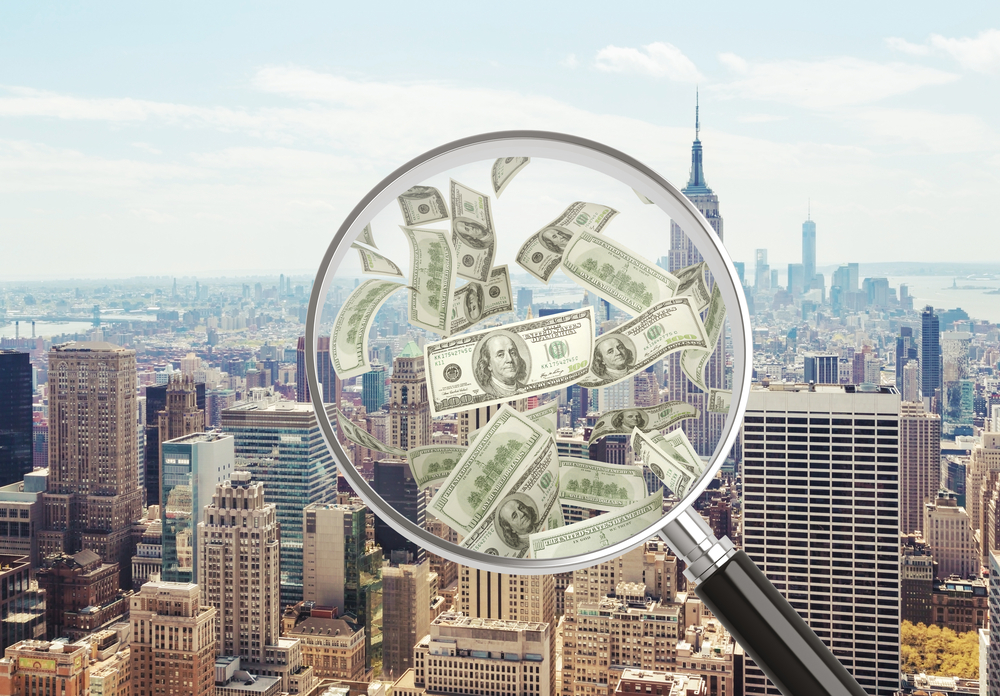 Fraud Investigation
If you suspect any form of internal or external fraud, or if you want a rigorous audit of your company's policies and procedures, don't delay in reaching out to our expert fraud investigators at Robison Legal Services. Our services span throughout Alabama and the city of Montgomery. We can help you to counter fraud and offer preventive measures to avoid future fraud. Contact us today to learn more.
Suspicions of fraud
We will uncover the truth!
Collect all evidence
Facts cannot be altered!
Record of activities
Documented proof always
General Questions
Are Private Investigators Legal?
Yes, it is absolutely legal to hire a
licensed private investigator in Alabama
to conduct an investigation or
surveillance
. They can also collect information from proprietary online databases on criminal records, marriages, mortgages and other records. Often times, Private Investigators have access to databases that you may not.
What is the job of a private investigator?
The major scope of the job of private investigation revolves around information gathering and fact-finding. They can get the results by conducting interviews,
surveillance
, following up on previous cases, and going undercover. Private Investigators are fact finders.
Anybody has the right to hire a PI. Businesses, Attorneys and private citizens all may find themselves in need of Private Investigative Services. and they can help on the following cases:
If you want to trace anybody
Pre-marital screening
Pre-employment screening
For verifying facts
On criminal cases
More...