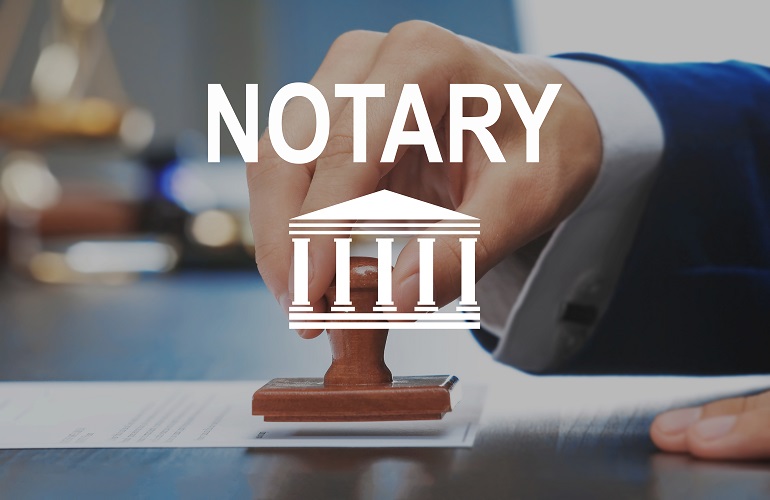 Notary Public
The need for independent, third-party witnesses for statements and signings in this country have given rise to the licensed and commissioned role of notary public. After they receive their appointment from a probate judge, they become qualified to stand in as an official witness to many different types of situations. They focus primarily on things like document signing by one or more people, legal agreements, and given statements for everything from court claims to business deals.
A notary public not only witnesses an official document signature. They are also responsible for screening identification documents to make sure they are who they claim to be. Also, they ensure that all parties are involved willingly and without coercion. Other responsibilities include ensuring complete understanding of the documents in question. A notary public should disallow the signing if anyone involved is under the influence of alcohol or drugs.
The wide variety of signatures, transactions, and agreements notary publics witness include:
02-

Medical Release Forms
Why You Should Hire Us?
Licensed Notary Public. If available, we can travel to meet you.
We take emergency (urgent) cases
Licensed Alabama Notary
Reliable and Discreet
Flexible Hours
Low Costs - Contact us!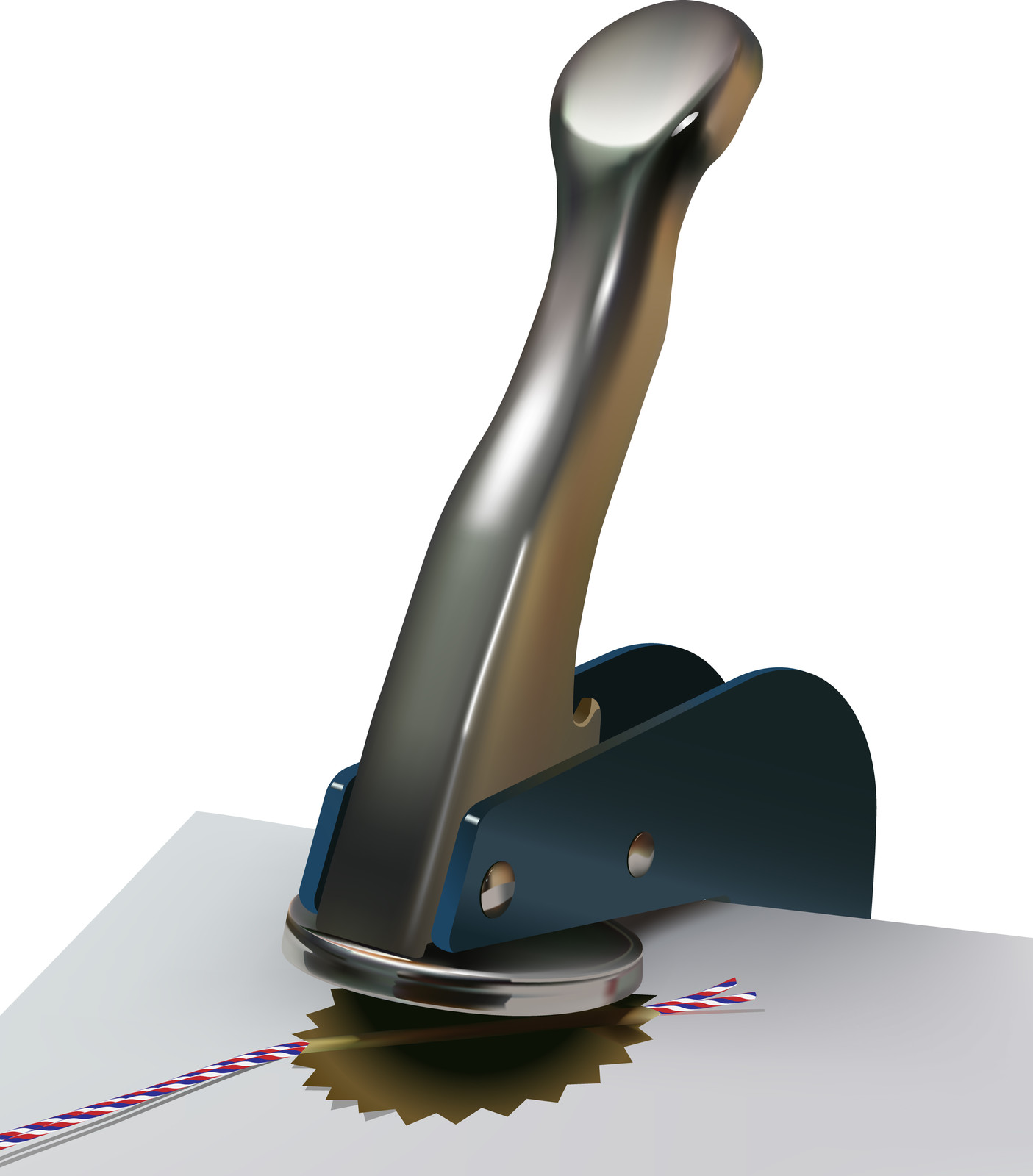 Dothan Notary Public
An important part of the process of becoming a notary public is taking an oath to remain impartial and fair. This means that they cannot have a vested interest in either person or group involved in the signature or transaction. They cannot discriminate for any reason and must accept all clients who are legally engaging in one of the activities that require a notary public witness. Their primary objective is complete impartiality and fairness for everyone involved.
Besides things like marriage licenses and estate planning, many of these documents are agreed upon by people that really do not know each other well. Since a bond of trust may not exist, it is a notary public's job to ensure the agreement is authentic and appropriate. These individuals are deemed officially trustworthy when they get the notary public designation. When you engage the services of one of our specialists, you can be sure that the signed documents would hold up to any future scrutiny.
Quick Service
In a rush, contact us for expedited service.
Discreet
These can be sensitive/private matters at times.
Licensed
Licensed Notary Public for Alabama
General Questions
Are Private Investigators Legal?
Yes, it is absolutely legal to hire a
licensed private investigator in Alabama
to conduct an investigation or
surveillance
. They can also collect information from proprietary online databases on criminal records, marriages, mortgages and other records. Often times, Private Investigators have access to databases that you may not.
What is the job of a private investigator?
The major scope of the job of private investigation revolves around information gathering and fact-finding. They can get the results by conducting interviews,
surveillance
, following up on previous cases, and going undercover. Private Investigators are fact finders.
Anybody has the right to hire a PI. Businesses, Attorneys and private citizens all may find themselves in need of Private Investigative Services. and they can help on the following cases:
If you want to trace anybody
Pre-marital screening
Pre-employment screening
For verifying facts
On criminal cases
More...