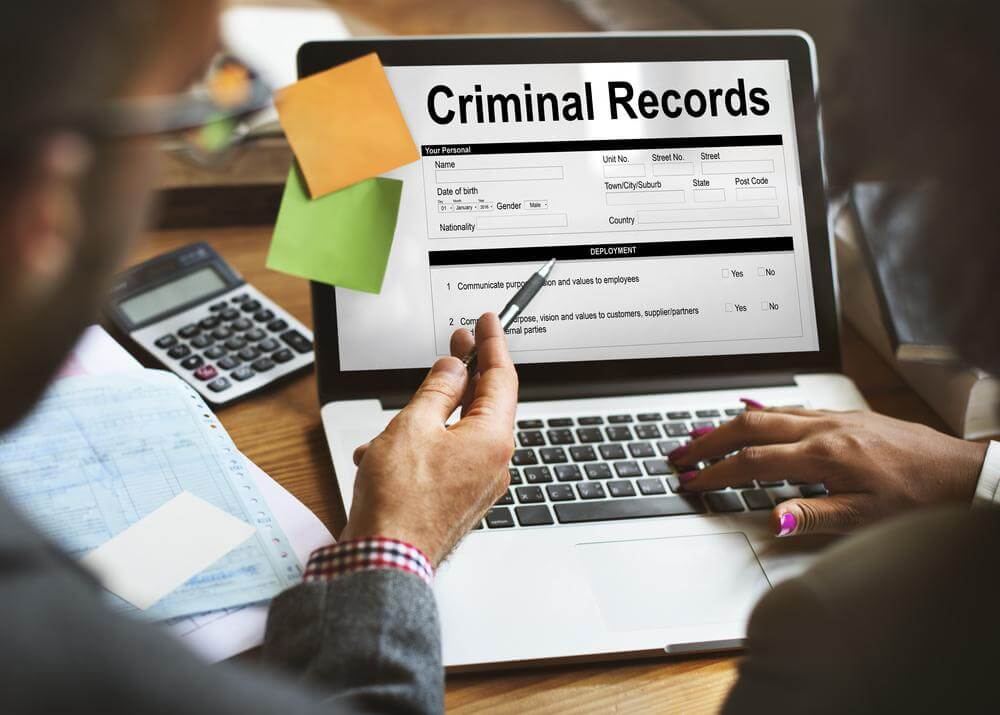 Background Checks
Do you represent a business or organization interested in hiring the best person for a job but are unsure if the information provided on their resume is accurate or not? Perhaps you are interested in hiring a childcare expert or housecleaning freelancer to welcome into your home? The applicants you get may seem excellent, but can you truly trust them?
The type of critical information that does not show up in applications or interviews can make all the difference when it comes to everything from job productivity to the safety of your children. Background checks fill in the data gaps so you know the truth about the people under consideration. You need to know if future employees or contract workers are exactly who they say they are. Unfortunately, far too many lie in order to secure positions that they may not be suitable for.
The licensed private investigators that serve Birmingham, Montgomery, and Dothan have decades of experience delving deep into data to find the truth about certain individuals. They use specialist access to databases and search engines you cannot find anywhere on the Internet. Using these tools and special skills and training, the private investigator you hire can discover criminal background, civil court cases, property ownership, driving records, financial and credit records, social media and other online activity, and more.
It does not matter if you need a background check on a potential employee, service provider, business partner, or social connection. You get complete information to make informed decisions about whether you can trust the individual.
Is a Simple Internet Search Sufficient?
If you want accuracy and up-to-date information, any online background check services will fall short of your expectations. Most automatically gather data from public records and other accessible sources. Others purchase bulk information and simply resell it to anyone who comes along with a credit card. There are no checks and balances to ensure accuracy at all.
When important decisions are at stake, whether they are about hiring, partnership, or a court case, you need verifiable information that will stand up to scrutiny. Our Alabama private investigators never rely on the type of scraped information you may find on your own. We dig deep using all professional resources available to us before double checking every piece of information against multiple sources. The results you get are the most accurate and complete possible. At the end of the investigation, we will sit down with you and explain everything so you can make a smart decision going forward.
03 -

Boyfriend/Girlfriend
04 -

Home Service Provider
Why You Should Hire Us?
Experienced, Reliable, Discreet
Access to non public databases
Interviews when required.
Surveillance as necessary
Just the facts, get the truth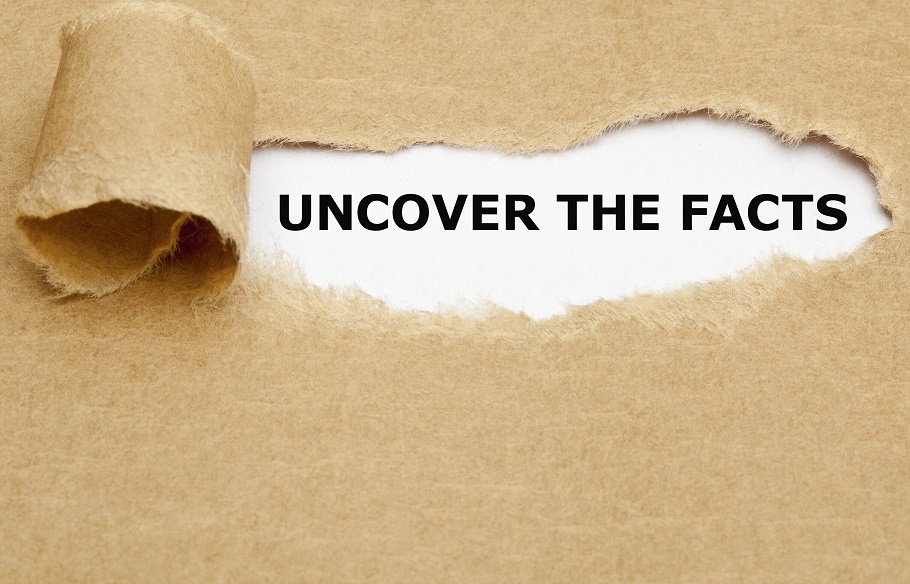 Background Check Process
A member of our team will discuss with you what type of information you are looking for. Each of our background investigations is tailored for your specific needs. Some may require in depth surveillance, interviews, while others may only need a comprehensive sweep of our professional databases.
Caretakers
Worried about a loved one / child being with a new caretaker? Contact us.
Employees
Ensure your employees are factual on applications and interviews.
Mates
Met a new person online? Feel like it's too good to be true? Get the facts!
General Questions
Are Private Investigators Legal?
Yes, it is absolutely legal to hire a
licensed private investigator in Alabama
to conduct an investigation or
surveillance
. They can also collect information from proprietary online databases on criminal records, marriages, mortgages and other records. Often times, Private Investigators have access to databases that you may not.
What is the job of a private investigator?
The major scope of the job of private investigation revolves around information gathering and fact-finding. They can get the results by conducting interviews,
surveillance
, following up on previous cases, and going undercover. Private Investigators are fact finders.
Anybody has the right to hire a PI. Businesses, Attorneys and private citizens all may find themselves in need of Private Investigative Services. and they can help on the following cases:
If you want to trace anybody
Pre-marital screening
Pre-employment screening
For verifying facts
On criminal cases
More...