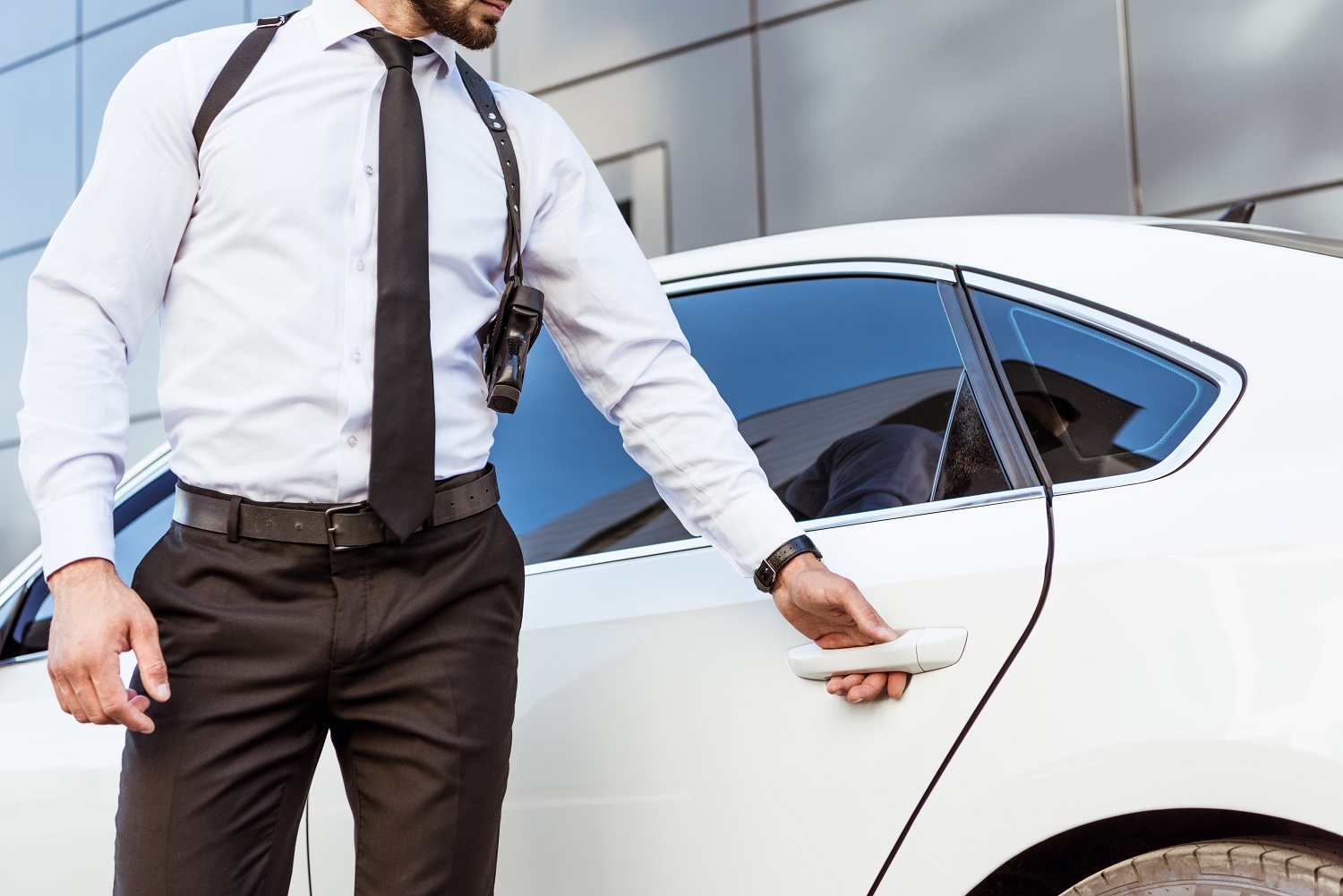 Personal Security
You may think only celebrities and millionaires require personal protection or bodyguards. People from all walks of life, however, may need protection due to legal difficulties, corporate influence, or even domestic violence. No matter what the reason, the peace of mind that comes with some level of security detail can help you go about your day-to-day business with less risk and fear. Professional personal security experts develop a customized plan that suits your needs for safety. They use knowledge, experience, and a high degree of attention to detail to assess the situation and take appropriate actions.
Robison Legal Services offers a professional team of security escorts and bodyguards who have the skills necessary to protect you from anyone who wishes to do you harm or compromise your privacy or safety. We understand the delicate nature of this type of service, so we make sure every operative receives the highest level of training and certification. Personal protection providers require the same abilities and experience that law enforcement officials do. They come from police or US military backgrounds, are trained to use X26 tasers, and have the mental fortitude and control to defuse situations wherever necessary.
You deserve to have peace of mind and a feeling of security in your daily dealings. If you feel threats to your person, your family, your belongings, or your business, our professional team can provide the services to set your mind at ease and to safely get you through your day.
02 -

Prior Military / LEO
Every one of our client accidents gets the type of in-depth investigation it needs to present an accurate and compelling court argument. Investigators look closely at minute details before, during, and after the accident in question to create a timeline and process that shows exactly what happened. Considerations include the time of day, weather conditions, potential distractions in the area, objects that block the line of sight, street signs, and more. Nothing gets skipped over in the quest to identify all factors that contributed to the vehicular accident.
After every detail is examined and all the facts uncovered, your accident investigator will prepare an incident file containing written documents, photos, witness statements, contact information, and all other necessary pieces of evidence to help your case. This file can help you or your attorney argue your innocence or level of responsibility with the utmost accuracy.
When the truth is revealed, you have a much greater chance of minimizing the loss of a criminal case, financial risk in a civil case, and of helping you to move forward with a clear conscience after such a devastating incident.
Why You Should Hire Us?
Contact us to discuss your personal needs. Persons, businesses, travelers. Contact us!
Experienced operators
Licensed Investigators
Highly Experienced
Safety First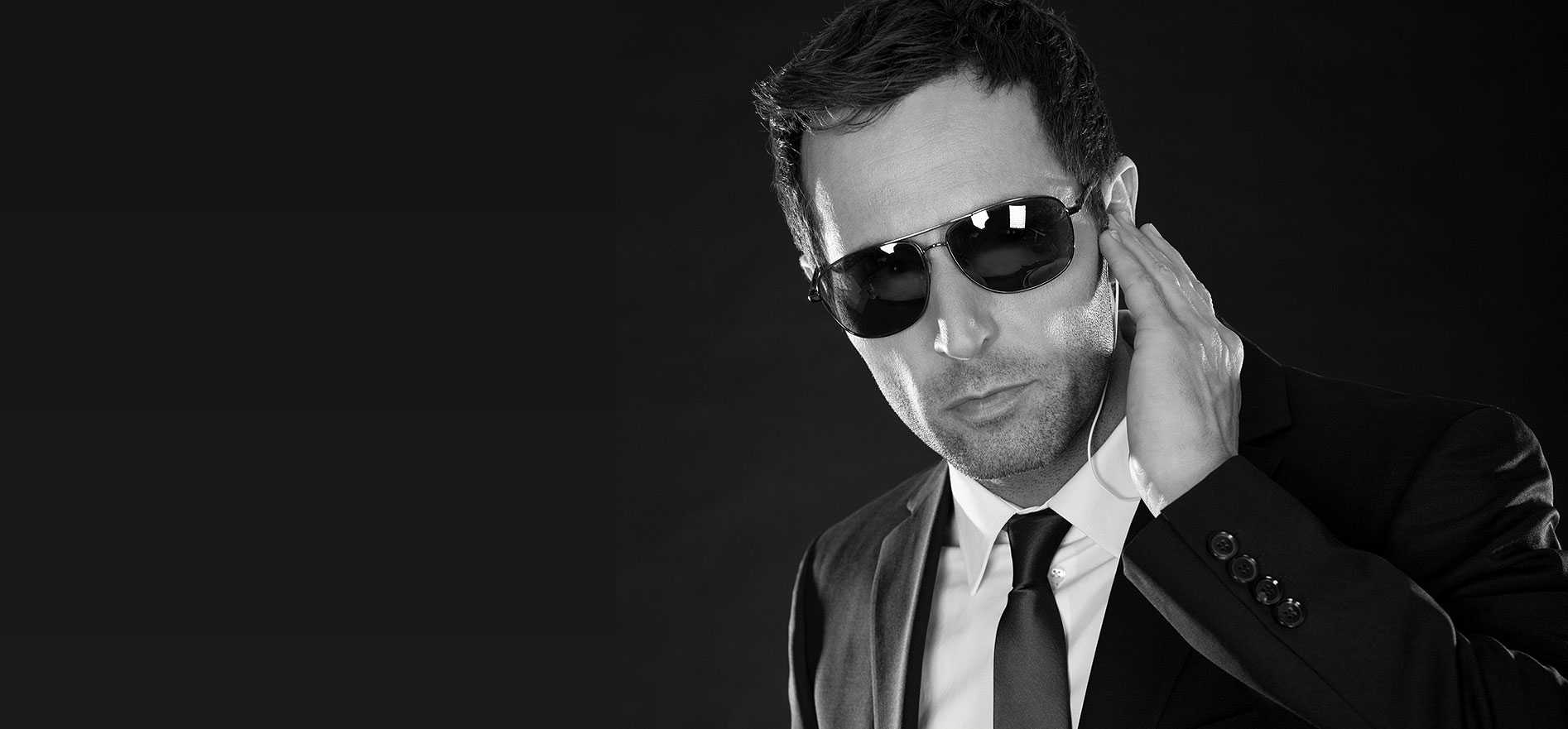 Personal Security Needs?
Call us today and let us know how we may assist you. We love what we do, and we do it best.
Confidentiality Guaranteed (334) 796-0324
General Questions
Are Private Investigators Legal?
Yes, it is absolutely legal to hire a
licensed private investigator in Alabama
to conduct an investigation or
surveillance
. They can also collect information from proprietary online databases on criminal records, marriages, mortgages and other records. Often times, Private Investigators have access to databases that you may not.
What is the job of a private investigator?
The major scope of the job of private investigation revolves around information gathering and fact-finding. They can get the results by conducting interviews,
surveillance
, following up on previous cases, and going undercover. Private Investigators are fact finders.
Anybody has the right to hire a PI. Businesses, Attorneys and private citizens all may find themselves in need of Private Investigative Services. and they can help on the following cases:
If you want to trace anybody
Pre-marital screening
Pre-employment screening
For verifying facts
On criminal cases
More...